Photos 2015
Send me your pictures and brags of your CARO triumphs.
CARO Congratulates Michelle Shaw, Tux & Ollie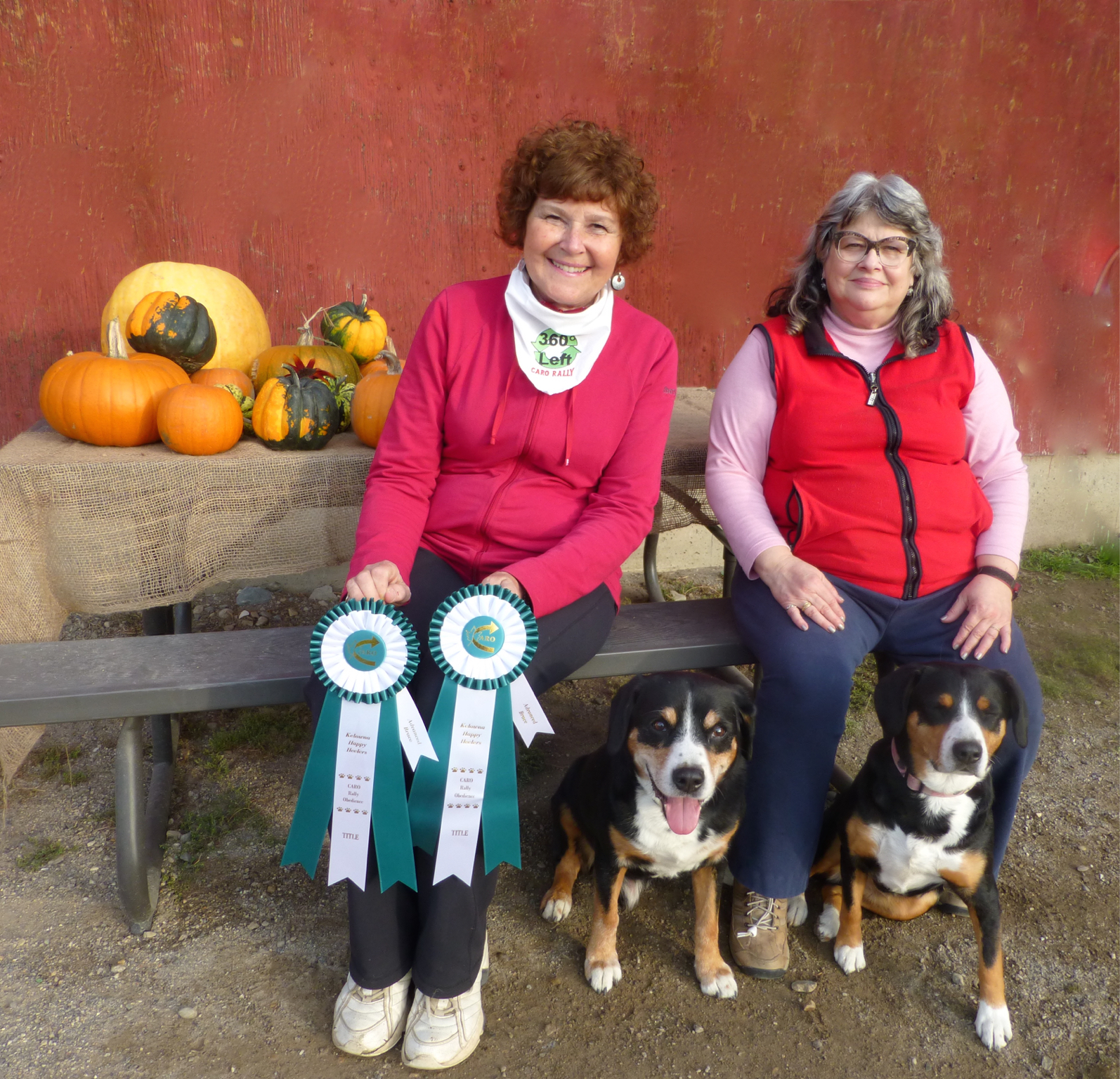 Tux and Olie at the Happy Heelers CARO Rally trial in Kelowna, BC, Oct. 17th, 2015 passing their 3rd Q for the Advanced Rally Brace title. This could be the very first Advanced Rally Brace title in all of Canada. I'd love to find out if anyone does know. Their score, 189. Thanks to Lorraine Perron for judging and Barb Joustra for the photos. One was taken at home with our squashes. Olie also earned her 7th C stream Q with a 195 and Tux earned his first Versatility Excellent team Q with a 185. Thanks Cheryl and Gabe for being our partner. (Poor little Gabe. I think that was his 3rd bye dog run.) Thanks to Lorraine Perron for always hosting such awesome and well run trials.(Let's not forget Roger too!) Always lots of fun.
CARO Congratulates Taylor Mariani & Kipp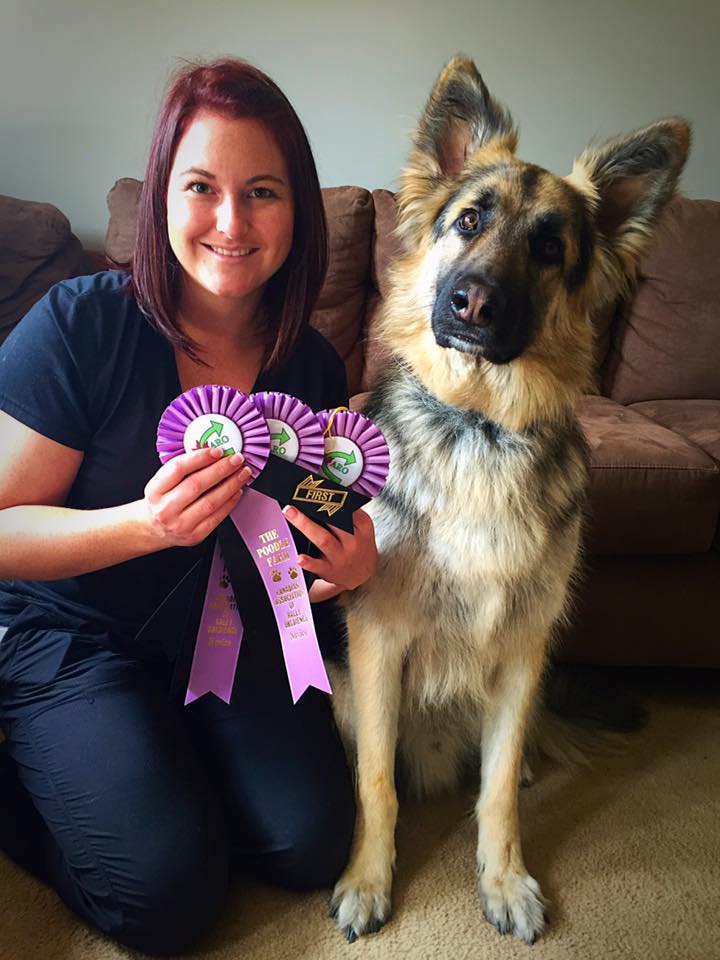 Myself and Kipp my 2 year old Shiloh Shepherd went to our very first CARO show this past weekend, I came out just to see where he is at thinking it would take me a fair amount of shows before he earns a tittle, needless to say in our novice division we came out with 2 perfect scores and a 199, earning his novice tittle in our very first show, I was so very shocked and proud that we could accomplish this all in our first show :)
CARO Congratulates Virginia Davies & Abbey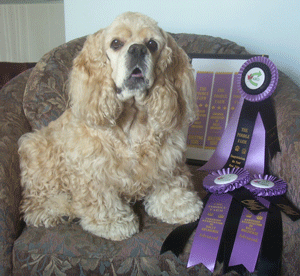 After earning her CARO Novice CL and Novice Team titles, Abbey went on to recently earn her Advanced CL title with 1st and 3rd placements! I worked very hard with Abbey, who became deaf two years ago, while re-teaching her various rally obedience skills. She had to complete the jump from a distance, recall, and many other rally skills, all now being done with hand signals.
This title would not have been achieved without the expertise, encouragement and belief of Debby DaCosta of The Poodle Farm. My sincere appreciation to her for all she did for us. A noted thank you also to CARO who encourages dogs or handlers with disabilities to compete and earn titles.
I am so very proud of you Abbey!
CARO Congratulates Michele Shaw, Tux & Olie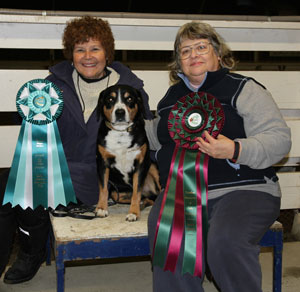 On October 18th, 2014 Admire Heidarileys Attireblack CGN CDX RECRVX CRXT CRG CRBN
(Entlebucher Mountain Dog) earned his final Q with a score of 198 towards his Masters Champion Title at the Kelowna Happy Heelers Trial in Kelowna, BC. !
Tux is pictured with our trainer, Lorraine Perron, and myself, Michele Shaw.!
I am so proud of my boy!! !!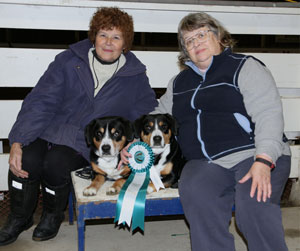 On October 19th, 2014, Admire Heidarileys Attireblack CGN CDX RE CRVX CRXT CRG CRMCH and his daughter Cadence Oliva de Tierra Alta CGN PCD CD RE CRVCL CRAT AGN AGNJ ADC SGDC (Entlebucher Mountain Dogs) earned their Brace Novice title at the Kelowna Happy Heelers Trial in Kelowna, BC to become the FIRST BRACE NOVICE TEAM in CARO RALLY.!
Tux and Olie are pictured with our trainer, Lorraine Perron, and myself, Michele Shaw! !
I love you both and am so proud of you. ! !
Sorry for all the excess clothing but we were in a cold barn tonight training for our Working title.