Photos 2018
Send us your pictures and brags of your CARO triumphs!
CRA!
Ice earned his Advanced title at the Paws4Fun CARO trial in September. His performance blew me away – he had three first placements and managed to get a perfect score in one of his runs! Looking forward to the next trial!
Vania Boulet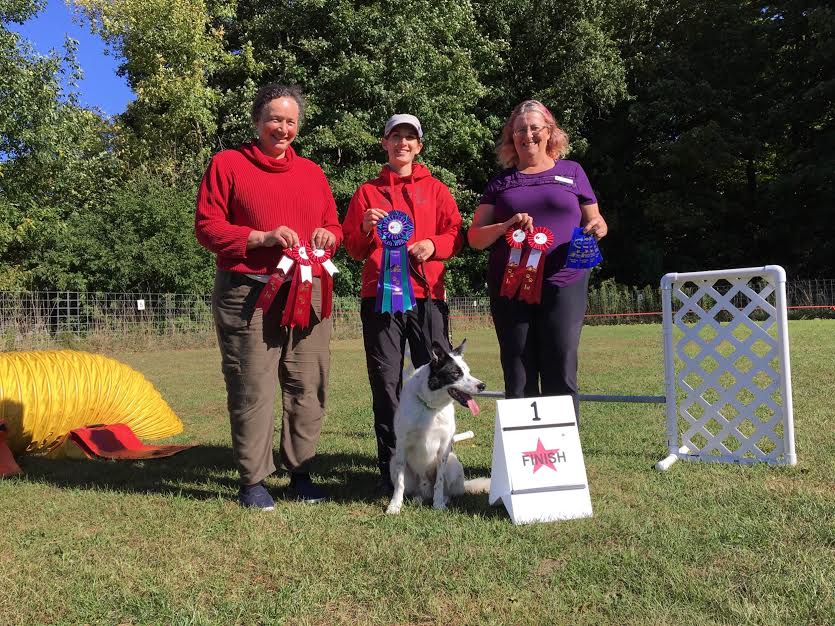 Novice Team!
Congrats to Willow and Taz for working as a great team together and earning their Novice title. They love hanging out together and it was fun for them to compete as a team!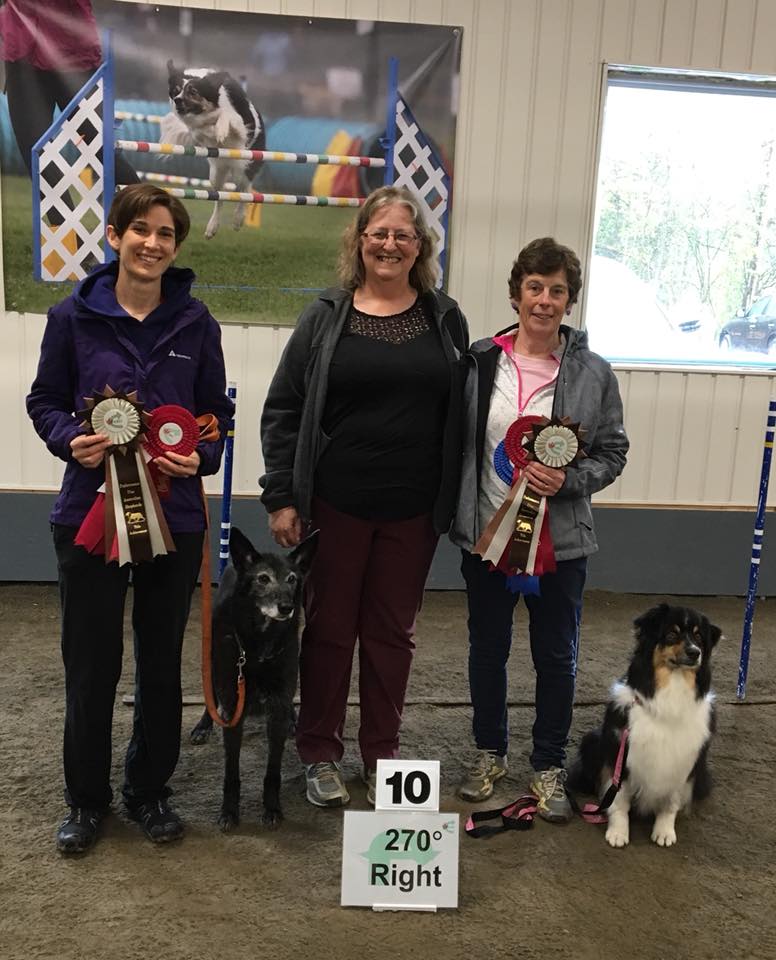 CRN!
Fenway worked very hard for his Novice title. He loves meeting people (even judges) and stayed focused and happily worked with me. Love this little boy and look forward to continue developing our relationship.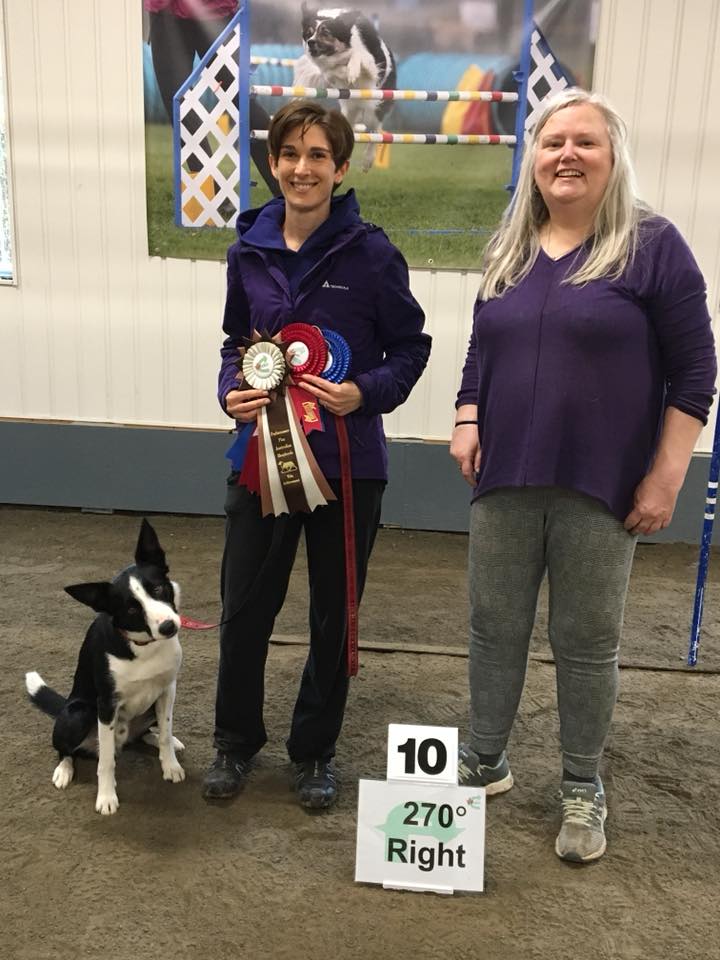 Bronze!
Willow loves doing rally. So happy to find an inclusive activity for veteran disabled dogs. She enjoys being with me and the work keeps her young at heart. Love you Willow!